Vezzosi Argenterie "1660AR": timeless modernity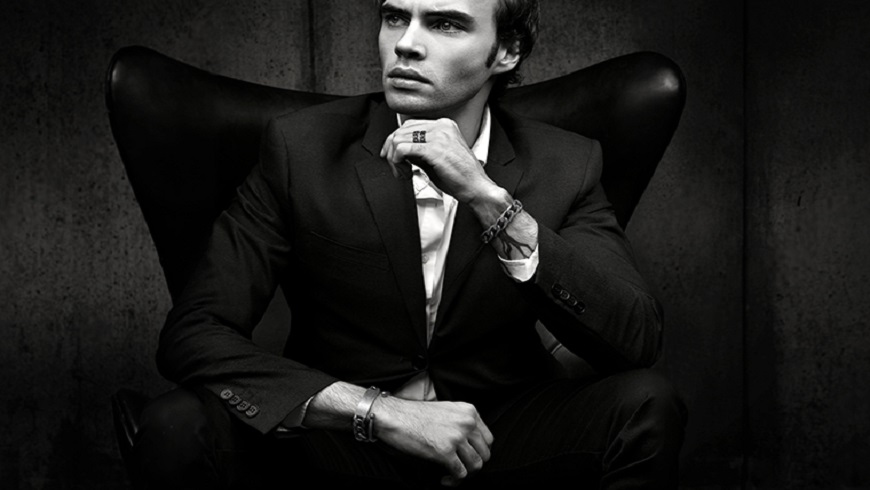 The Vezzosi Argenterie "1660AR" is a prestigious company in the jewelry sector of Arezzo, founded by Vittorio Vezzosi in 1966 with the registered trademark of 88 AR and taken over by his two sons in the 90's. Today, the younger son, Lorenzo Vezzosi runs the company with great skill and taste, giving "timeless" modernity" even to the most classic items, which constitutes the main trait of these genuinely designed Made in Italy products.                                                              
The company produces key rings, cufflinks, money clips, tiepins, rings, pendants, bracelets and small silverware accessories; furthermore, it produces exclusive designs for important Italian fashion brands. The strengths of the company are: the wide production capacity due to modern technologies and to highly qualified staff, the entirely on-spot production of items, which guarantees Vezzosi's high and exclusive standards, and the thorough control inside the factory both in terms of production and care for the environment.
Thanks to Vicenza Jewellery