Vicenza Jewellery supports worldwide networking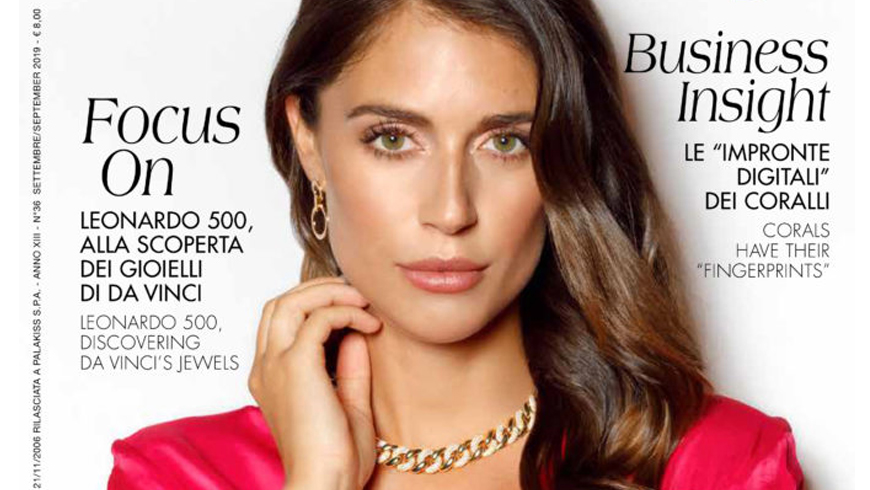 Vicenza Jewellery supports worldwide networking, as well as the community of professionals who day by day work to promote jewelry in all its facets.
Today, one of the most decisive challenges is bringing young people closer to the world of precious gold and silver accessories.

It is necessary to be familiar with the market trends, understand its taste, verify its demands. The choice of a jewel is not a casual one. Thanks to the development of mobile technology, the number of potential consumers has grown. Among these are the Millennials, who love to feel emotion and are increasingly influenced by what jewels, custom jewels and fashion jewels evoke in them.

Granting oneself or granting others a story to pass down remains the only turning point.

The new demand and consumption trends are constantly evolving. We all live in a "digital" world that little by little has transformed the purchase habits.

Our magazine intends to allow our Italian and worldwide readers to look beyond.

We especially address the new generations wishing they will find in jewelry something new.

In such a growingly-articulated context, trade fairs keep representing an unquestionable occasion and a key reality where to create new encounter and business opportunities.

Andrea Marcon