Vicenzaoro January 2020 opens with a first meeting on "Creativity, innovation and sustainability: challenges and opportunities of Made in Italy jewellery"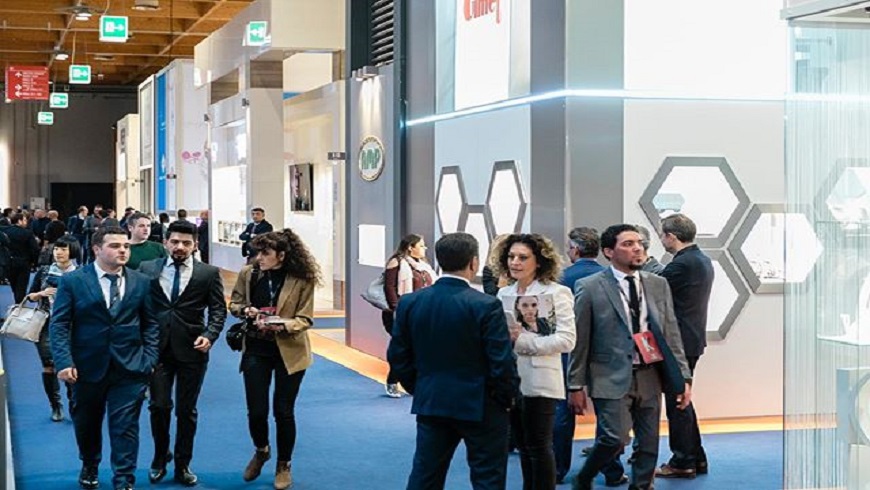 Vicenzaoro January 2020, the international reference event for the gold sector organized by IEG - Italian Exhibition Group at the Vicenza fair (17-22 January), will open on 17 January at 17 at the Palladio Theater with the Visio.Next event.
How to preserve our heritage of creativity, craftsmanship and industrial know-how? How to facilitate innovation in the design, production and distribution of Made in Italy to increase its competitiveness in the global market, in a profound change in terms of methods and types of consumption?
These are some of the questions that will be discussed, with the moderation of the director of MF Stefano Roncato, by: 
Stephen Lussier of De Beers Group, 
Eleonora Rizzuto of Bulgari & LVMH Italia, 
Larry Pelzel and Neiman Marcus of Precious, 
Isabella Traglio of Vhernier, 
Claudio Marenzi of Herno and Confindustria Moda.
Italian Exhibition Group, innovation and development leader at the service of companies in the sector, has established a partnership with Club degli Orafi Italia, which contributes to the organization of the event also through the involvement of three members such as Bulgari, De Beers and Vhernier.
JVF Editorial Staff