Violi Meccanica Industriale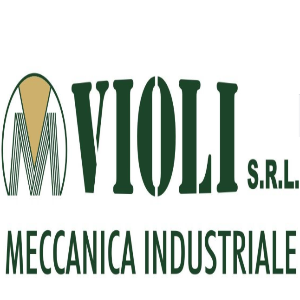 Violi Meccanica Industriale
Macchinari utilizzati nel comparto orafo, industriale e del recupero.
La Violi Srl nasce nel 1992 grazie alla tenacia del Sig. Giorgio Violi, impegnato da sempre nella progettazione e nella realizzazione di macchinari industriali tipicamente impiegate nel comparto orafo.

La sensibilità nel saper anticipare le esigenze di mercato e la capacità di adattare la produzione alle richieste della clientela hanno fatto di Violi srl un partner di riferimento serio ed affidabile a livello nazionale ed internazionale.

Ricerca ed innovazione hanno da sempre caratterizzato la cultura aziendale e rappresentato le linee guida per la progettazione di macchinari tecnologicamente avanzati e ricchi di soluzioni innovative. Internamente l'azienda dispone di comparti all'avanguardia che permettono di offrire una gamma di apparecchiature standard o customizzate, capaci di soddisfare al meglio alle esigenze del cliente, valorizzando la professionalità di ogni ciclo.
Gallery
Violi Meccanica Industriale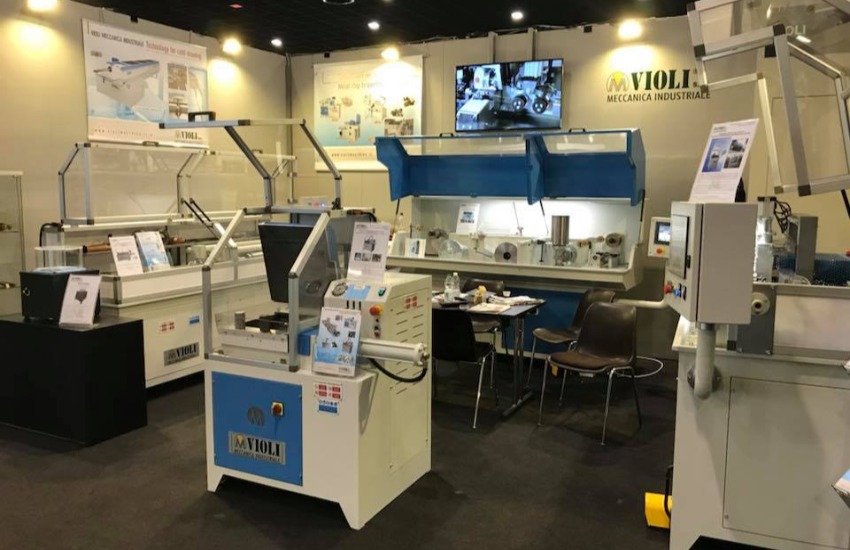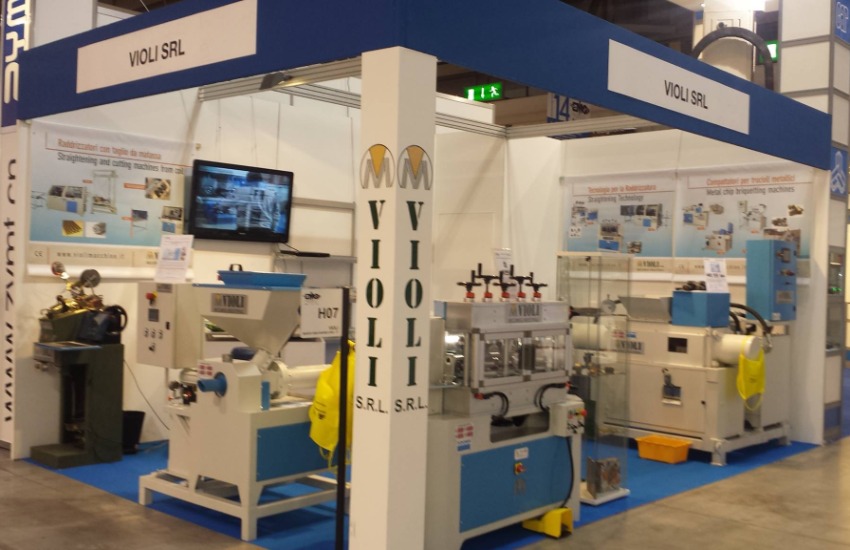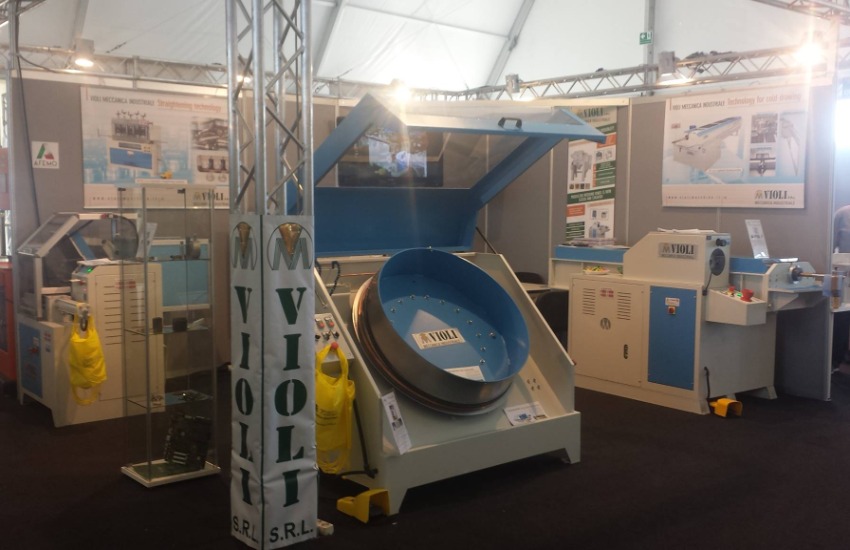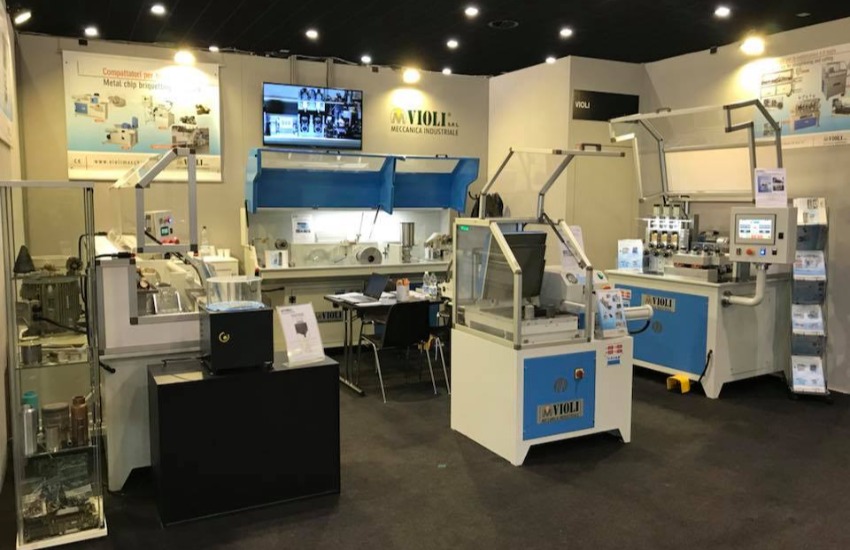 Post
Violi Meccanica Industriale
See all
VM/APT è una linea di apparecchiature ideate per rastremare tubi al fine di consentirne la presa da parte del gruppo di ancoraggio nei processi di trafilatura. Disponibili in due modelli (APT30 e APT70), le appuntatrici sono dotate di un sistema a pinza idraulica circolare che permette di ridurre il diametro del prodotto in lavorazione fino alla misura richiesta; l'azionamento del pinza è tramite pedale mentre l'inserimento del tubo nella zona di rastrematura avviene manualmente, in modo semplice e sicuro grazie alle protezioni antinfortunistiche in dotazione. Ulteriori informazioni consultando la scheda tecnica relativa al prodotto. TRI30 è il banco trafila ideale per la lavorazione di tubi o barre con sezione circolare oppure a profilo complesso, in grado di garantire elevatissimi standard di qualità e precisione del prodotto finito. Tecnologicamente all'avanguardia grazie all'impiego di componentistica di primo livello e soluzioni progettuali innovative coperte da brevetto, il banco trafila TRI30 è interamente controllato da PLC sia per le fasi di lavoro che per la messa in sicurezza.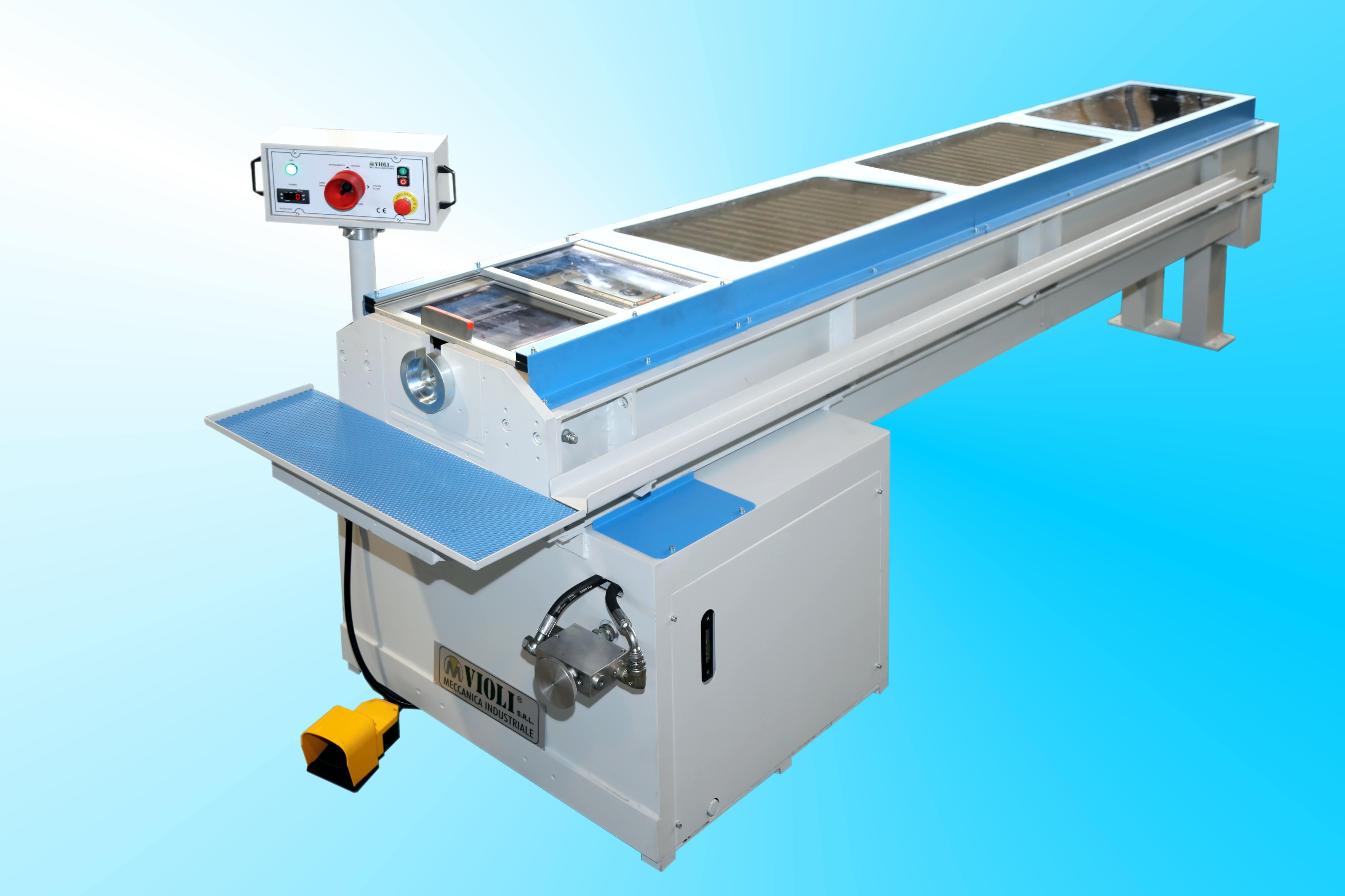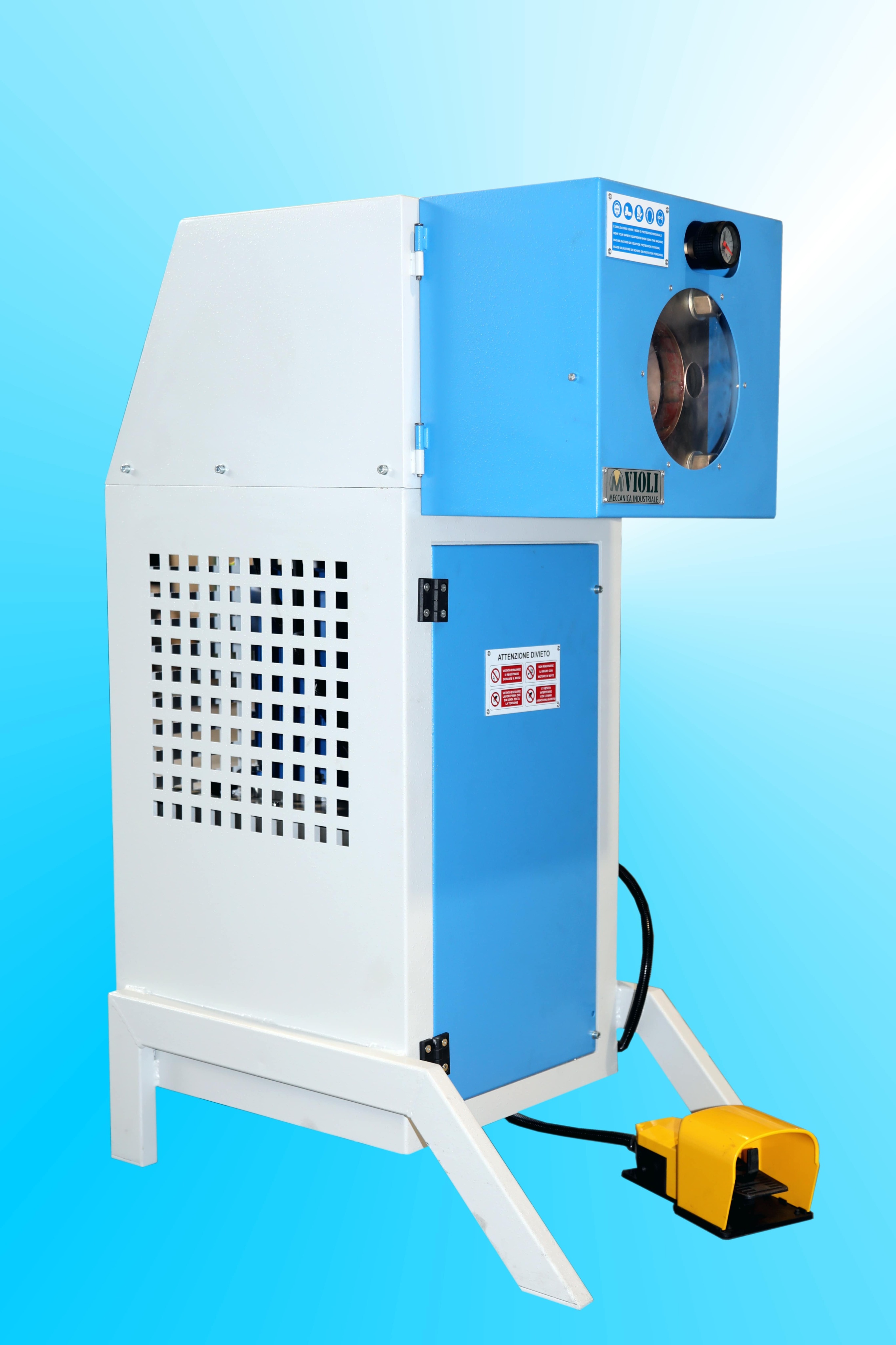 Violi srl compacting technologies allow to turn goldsmith and industrial chips into solid briquettes, reducing storing space and consequently expenses for materials handling.These chip compacting systems allow to increase the value of industrial processing waste since the briquettes obtained are cleaned from liquid, that are collected in special tanks and can be easily used again. For further information, visit http://www.violimacchine.it/construction_machinery_for_indu… or send an e-mail to fabio@violimacchine.it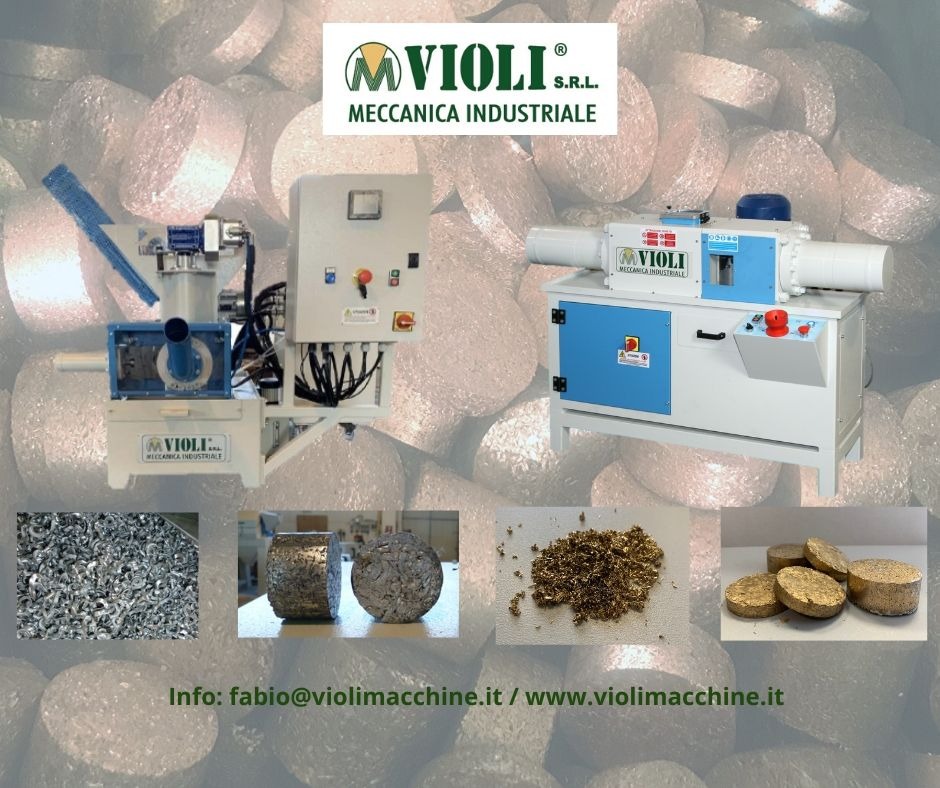 From over 25 years, Violi Srl offers to its customers a wide range of machinery dedicated to the goldsmith production processes, designed, patented and developed with a continuous activity of research and innovation. http://www.violimacchine.it/company_specialized_in_the_design_and_production_of_industrial_machinery.php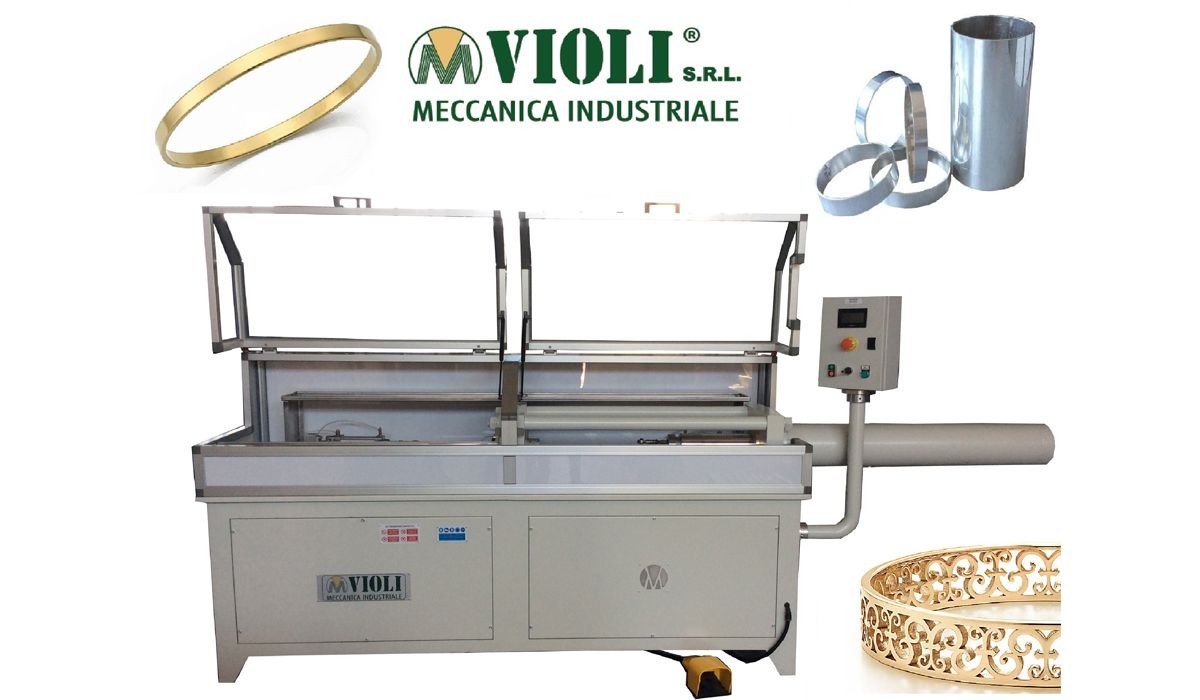 Video
Contacts
Violi Meccanica Industriale
Violi Meccanica Industriale
Via XXV Aprile, 86
52100&nbspMonte San Savino, Arezzo, Italia
+390575 810487
Google Maps
Email sent! Confirmation will be sent to you soon
Request completed successfully! You will soon receive an e-mail with the link to confirm your information, which is necessary to log in to JVF.
Request completed successfully! Soon you will receive an e-mail with the link to recover your password
Password recovery completed successfully! You can now log in with the password you have just entered.