Subscribe JVF Pro® the business plan at only € 99!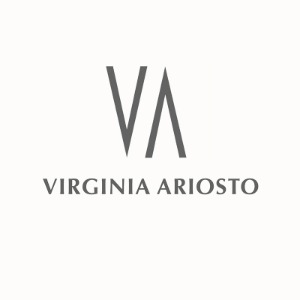 Virginia Ariosto
L'Italia è da sempre una musa ispiratrice.
"Un patrimonio sconfinato di sapori e sentimenti, di ricerca e trasformazione, di tradizione e libertà. Avere il privilegio di sentirla mia mi ha portato ad essere una sognatrice, un po' poeta della materia e un po' navigatrice dell'inconscio."

VIAR Jewellery è un brand che nasce dall'eleganza e dalla personalità di Virginia Ariosto, una giovane designer italiana.
Dopo un percorso di studi incentrato sulle materie artistiche, Virginia entra giovanissima nel mondo del lavoro, confrontandosi con la realtà delle aziende di Jewelry Design italiane. Qui è dove entra in contatto con i materiali, sperimenta nuove tecniche, fa sue le tendenze del mercato.

Con la tenacia e l'umiltà dell'eterno studente, continua il suo percorso di specializzazione: prima alla Saint Martin di Londra e poi al Politecnico di Milano, con il Master in Design del Gioiello della Professoressa Cappellieri.

Quello di Virginia è un viaggio appena iniziato, alla scoperta di sé stessa, del suo passato e del suo futuro.
Gallery
Virginia Ariosto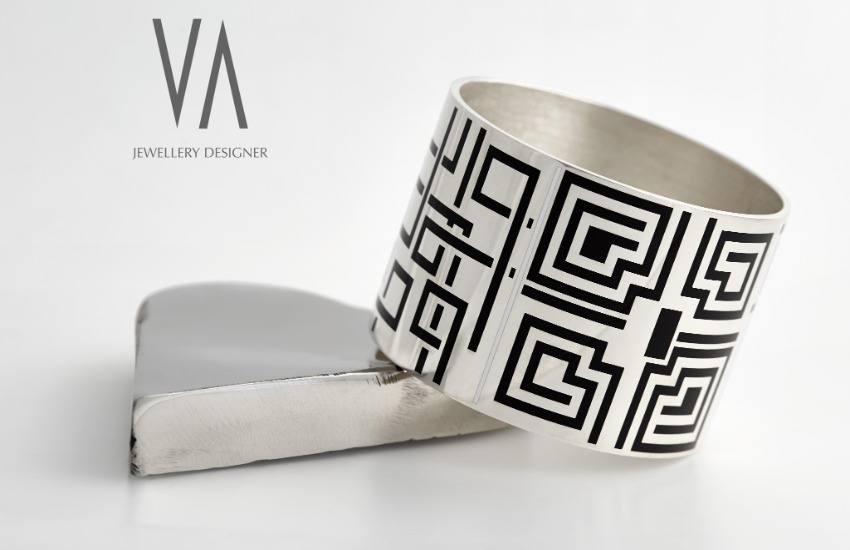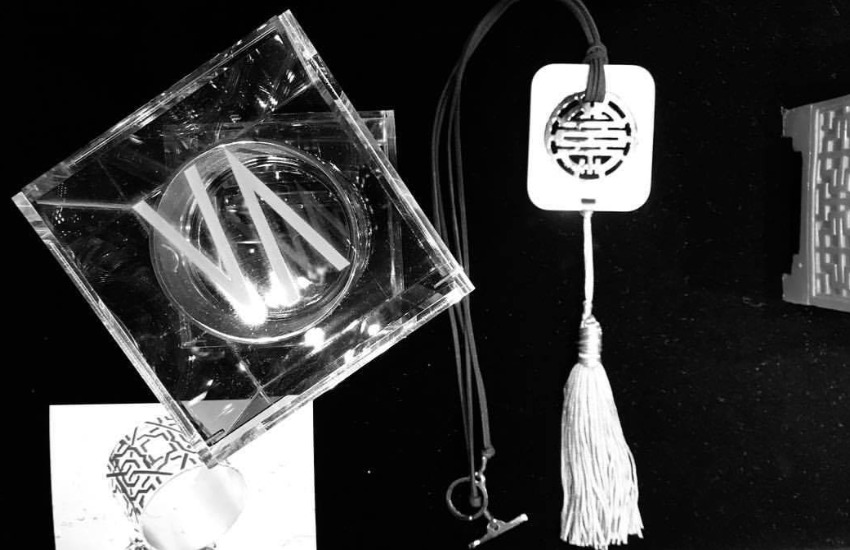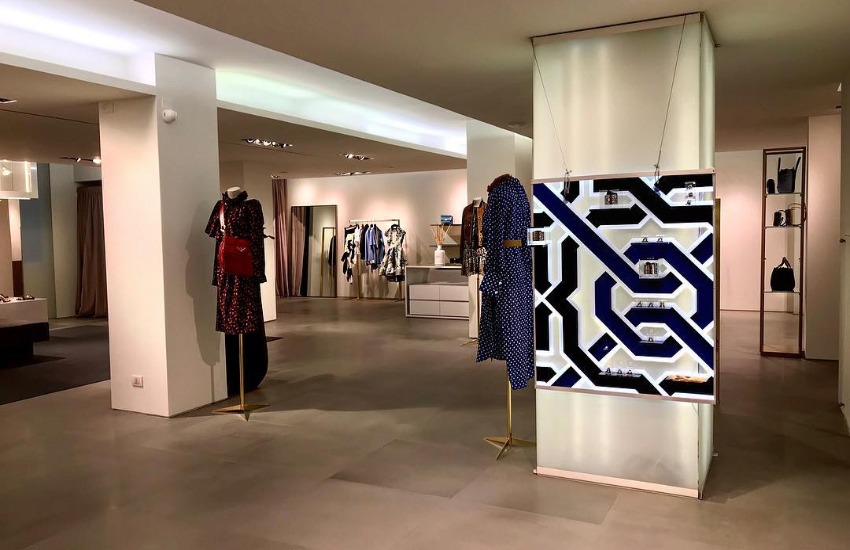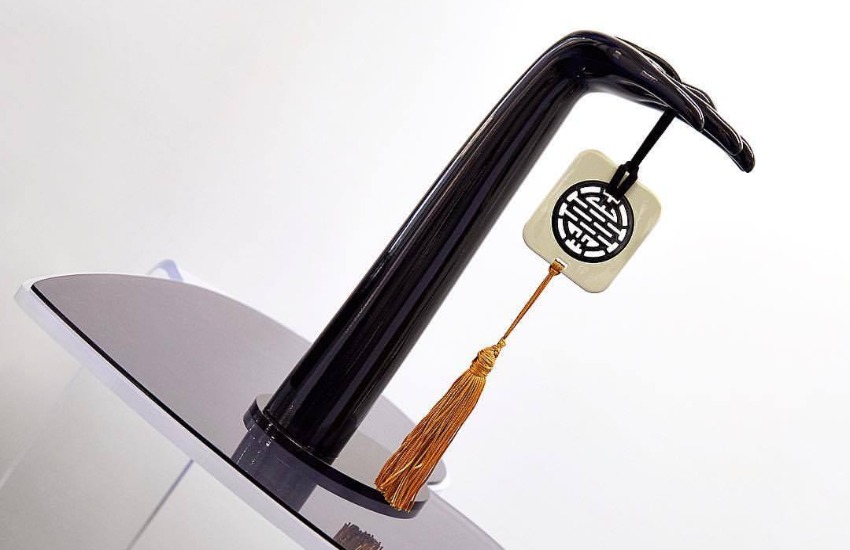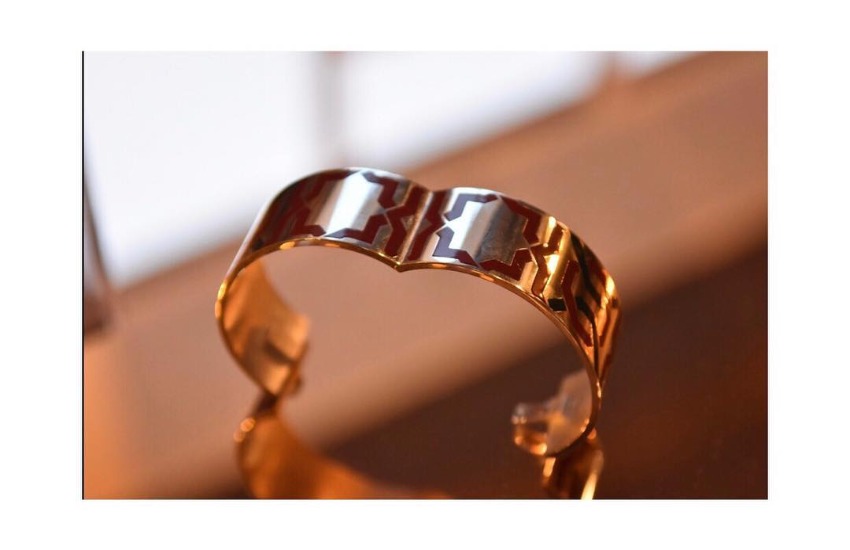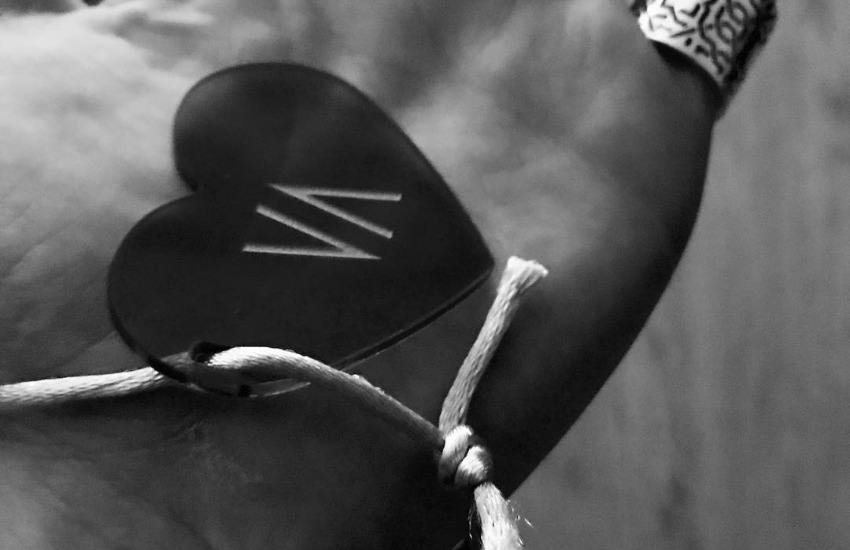 Post
Virginia Ariosto
See all
In fondo tutti siamo un po' schiavi di qualcosa .. PIÈCE UNIQUE Collezione di bracciali con chiusura, placati oro bianco e smalti.. in tanti colori 🍀💥🤫 #male #female #collection #bracelet #luxury #slave #jewelry #VAJewelleryDesigner #tuesday #mood #handcuffs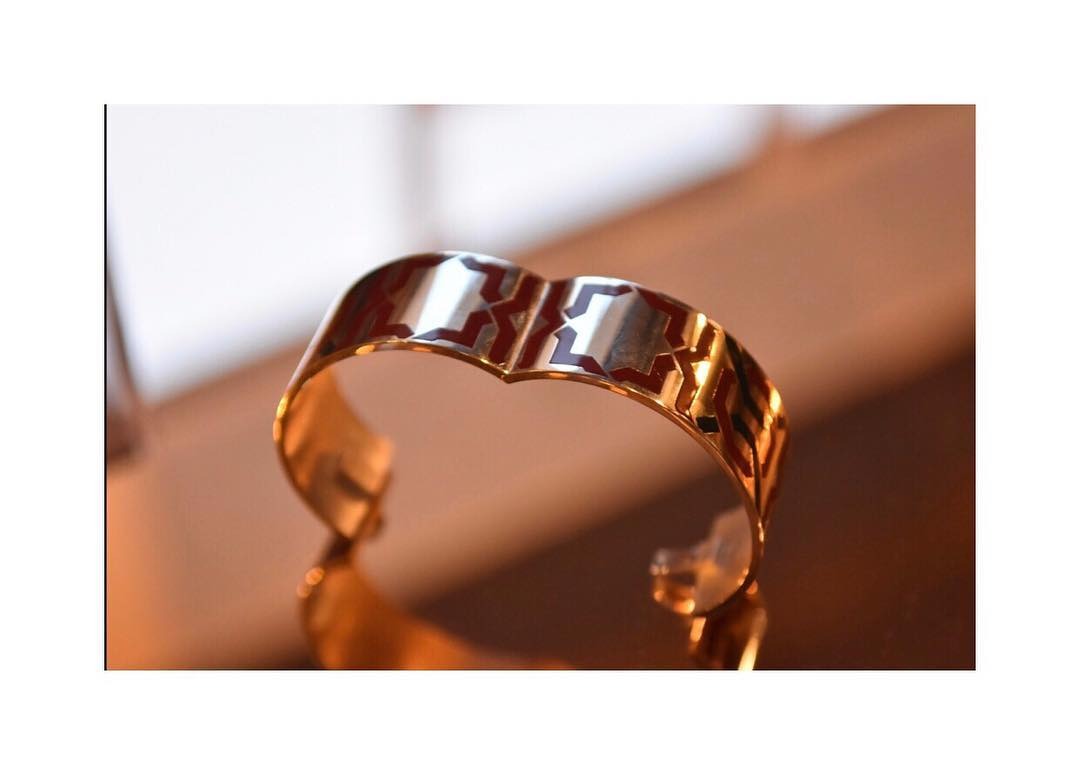 Il mio oroscopo per questo #2018 dice che sarà un anno di grandi soddisfazioni.. questa è la prima, le mie collezioni le potrete trovare @alducadaosta ❣️ 🤪🤞🏼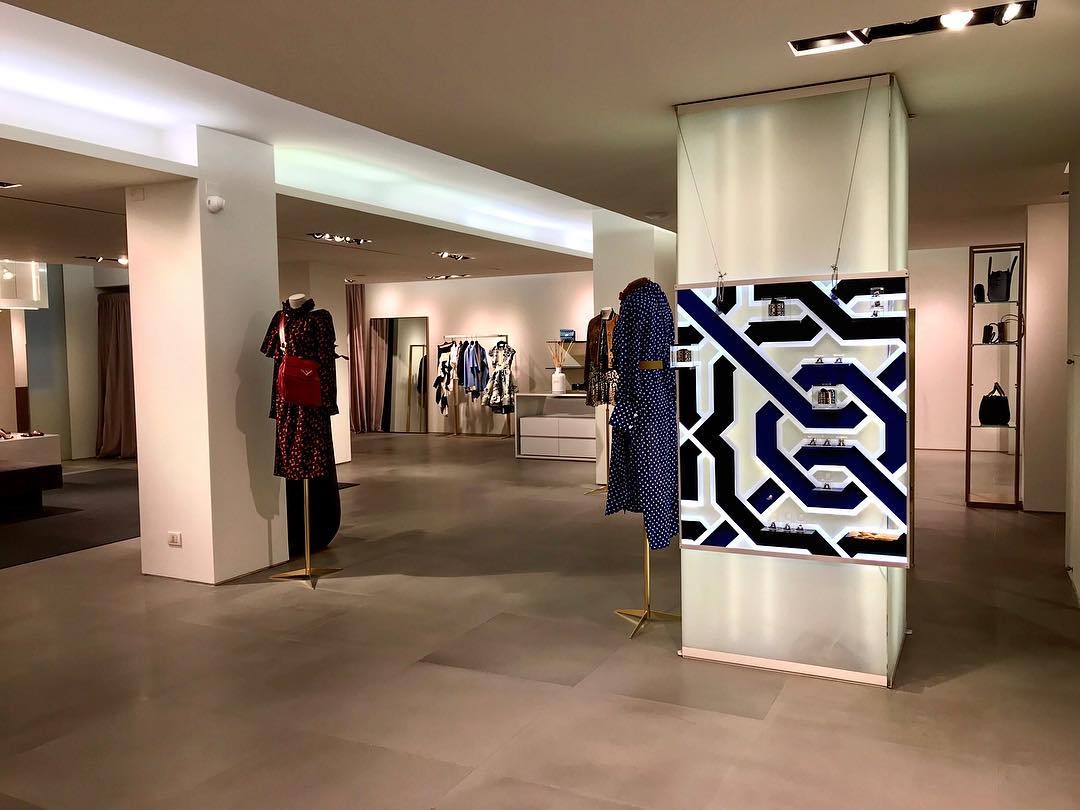 Contacts
Virginia Ariosto
Virginia Ariosto
Galleria Spagna 32
35127&nbspPadova, PD, Italia
+39 392 3500979
Google Maps
Email sent! Confirmation will be sent to you soon
Request completed successfully! You will soon receive an e-mail with the link to confirm your information, which is necessary to log in to JVF.
Request completed successfully! Soon you will receive an e-mail with the link to recover your password
Password recovery completed successfully! You can now log in with the password you have just entered.