FEMAR - Made in Italy with a Tuscan heart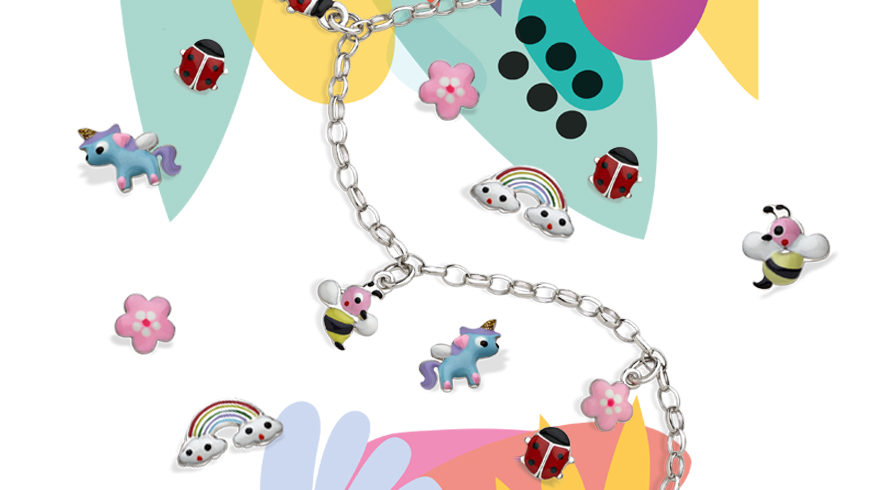 Femar srl was conceived in 1991 thanks to the experience of two brothers, as well as artists, Pasquale and Santi Barneschi born and raised in Castiglion Fiorentino, a wonderful Tuscan city.
The two founders, revealing themselves from the beginning with a forward-looking and open mind approach, have conceived timeless gold jewellery capable of becoming stylistic foundations for future trends, a fundamental value for the company's constant evolutionary process. During this journey, the two brothers set up a silver jewellery line, gradually specializing in the baby and teen collections, constantly inspired by current events and, above all, by new production techniques.
Thanks to this path, Femar is counted today among the most historic companies present at the Palakiss- Business Center of Vicenza-Italy, specializing in direct sales.
JVF Editorial Staff