Manifattura Orafa Torrini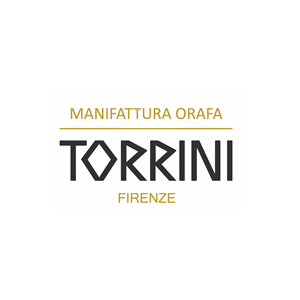 Manifattura Orafa Torrini
La più antica man­i­fat­tura orafa. 24 generazioni di Orafi.
Questa è la nos­tra tradizione. Tutt'oggi lavo­riamo a mano, a Firenze: unicamente. Nel nos­tro lab­o­ra­to­rio si unis­cono le tec­niche tradizion­ali orafe alle più inno­v­a­tive tec­niche moderne.Una sovrap­po­sizione unica, al fine di ottenere il miglior risul­tato di qual­ità e man­u­al­ità. Par­ti­co­lari che con­trad­dis­tin­guono i nos­tri prodotti e ai cui mirano i nos­tri cli­enti ed estimatori. Style e sviluppo di nuovi arti­coli è il nos­tro quo­tid­i­ano impegno Dis­eg­ni­amo e svilup­pi­amo all'interno della Man­i­fat­tura tutti i prodotti che rien­trano nelle Collezioni Tor­rini e che riman­gono qui cus­toditi per future realizzazioni. Oltre a questo assis­ti­amo Aziende nella creazione e pro­duzione di pro­totipi, prodotti, e pro­duzioni organizzate. Siamo lieti di assis­tere nuovi cli­enti che desiderino col­lo­care le loro pro­duzione presso la nos­tra Manifattura. Firenze, la culla delle arti e dell'artigianato. Man­tenere la nos­tra iden­tità man­i­fat­turi­era, è un impegno e una passione.
Gallery
Manifattura Orafa Torrini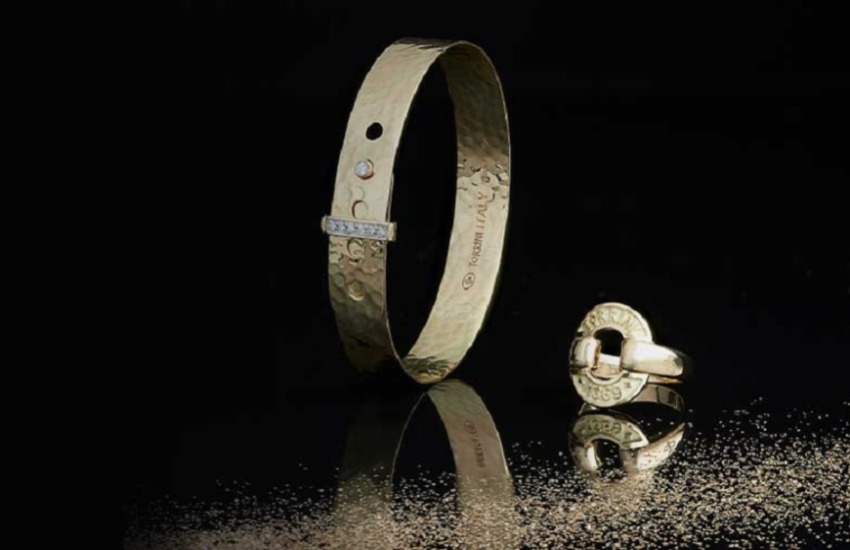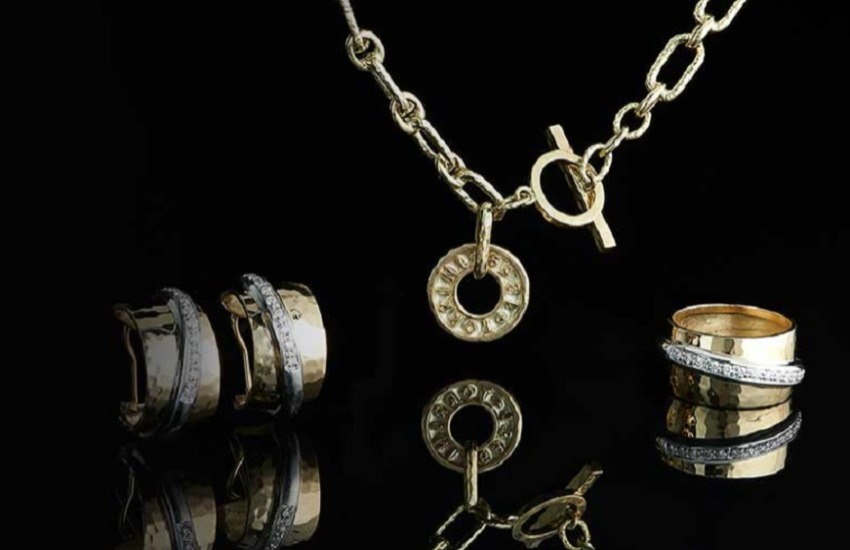 Catalogs
Manifattura Orafa Torrini
---
Contacts
Manifattura Orafa Torrini
Manifattura Orafa Torrini
Via Bar­tolomeo Scala, 50
50126&nbspFirenze, --, Italia
+39 0556587569
Google Maps
Email sent! Confirmation will be sent to you soon
Request completed successfully! You will soon receive an e-mail with the link to confirm your information, which is necessary to log in to JVF.
Request completed successfully! Soon you will receive an e-mail with the link to recover your password
Password recovery completed successfully! You can now log in with the password you have just entered.