Urania Preziosi Snc and the "Interactive" Jewel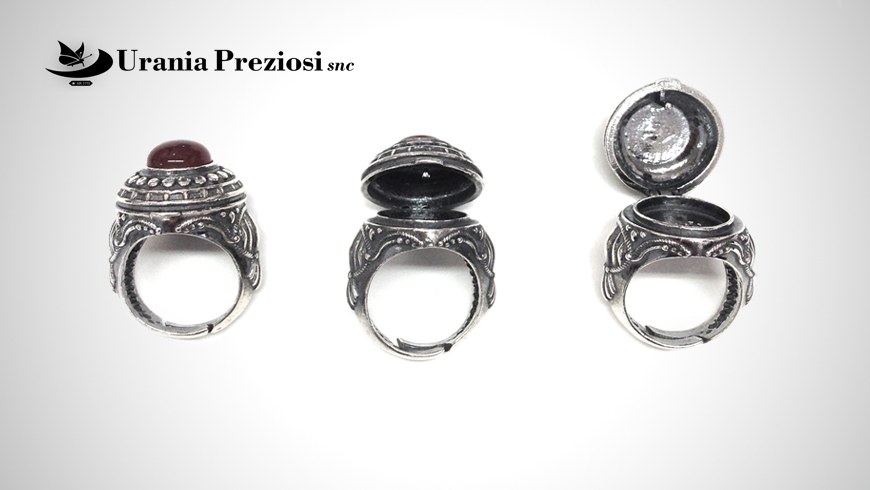 The desire to amaze has always been one of the main aspects that Urania Preziosi Snc, an Arezzo-based manufacturer since 1982, takes into consideration in the development of new trends. The creation of "interactive" jewels, which are in motion, is no easy task because it requires excellent design techniques and great creativity. In fact, inventiveness is a characteristic that has been defining the company for more than 25 years.
"It takes a real passion for your work to be able to dedicate hours and hours to the design and creation of jewels that excite people's curiosity," says Mauro Baini, one of the owners and 3D CAD designer, who has been investing in technology training with specialization courses for many years. We mainly talk about rings and pendants, objects inspired by real life or fantasy, both fun and exclusive. Some examples are the Ferris wheel, the turtle, the sewing machine, the razor, the gear, the piano... there is something for everyone!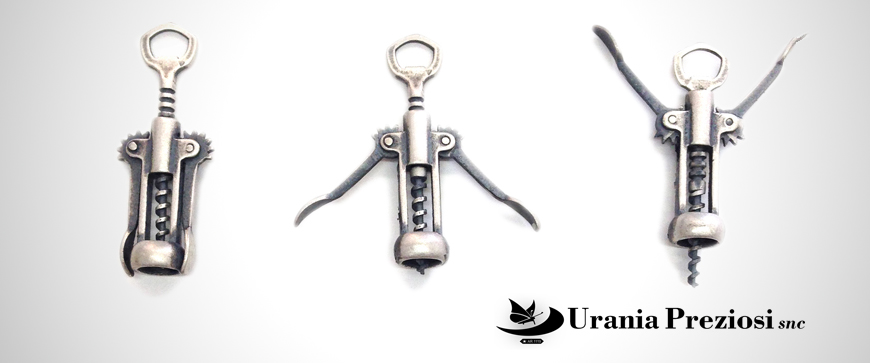 So what drives the company to focus on a type of product that is so complicated to design and, at the same time, requires more attention during processing? "It is really true that the production of jewellery in movement requires further processing steps. But the greatest satisfaction is that of creating interesting objects that make people smile, like a ring with turning gears or a pendant that represents a miniature gun with a magazine that is removed and inserted, just like the real one. "
We invite you to browse through the many men's and women's collections in the JVF Showroom and on the official website www.uraniapreziosi.it. We are certain that Urania Preziosi Snc and its qualified staff have many surprises in store for us in the future.