Abbonati a JVF Pro® il piano business a soli € 99!
Breaking
News
The World Top's Exhibitions:
BASELWORLD: April 30-May 5, 2020 postponed to 28 January - 2 February 2021
VICENZAORO: Next edition September 5-9, 2020

The World Top's Exhibitions:
JCK Las Vegas: May 31-June 5, 2020 postponed to New date... coming soon
HONG KONG Fairs: May18-21, 2020 Show suspended
BANGKOK Gems and Jewelry Fair: Next edition September 7-11, 2020
Newsroom
Galleria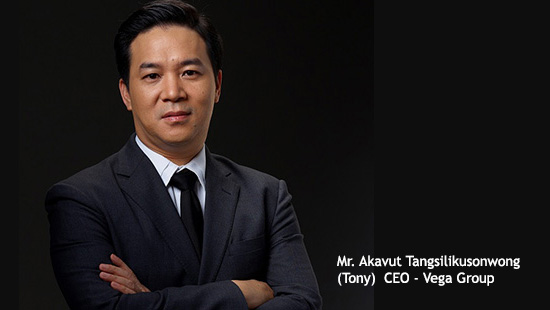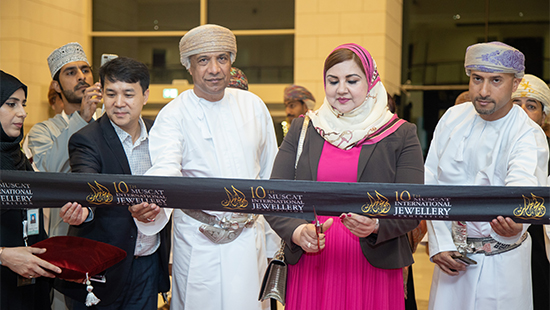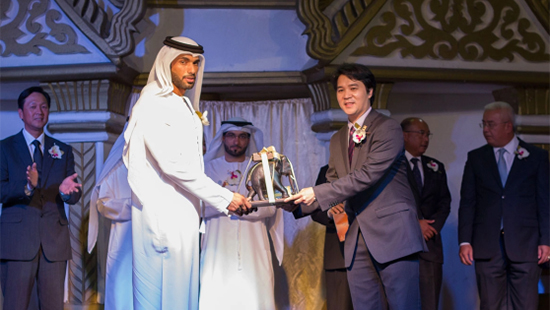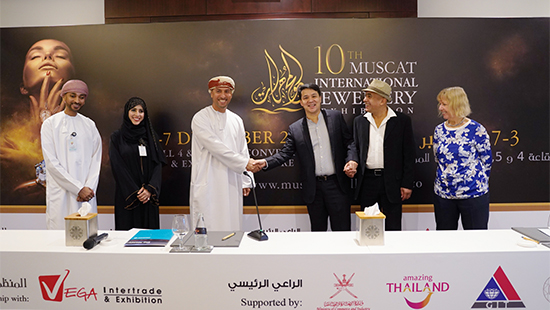 Vega Intertrade and Exhibitions è stata fondata in Tailandia nel 2003. Nel 2011, la società ha aperto una filiale a Dubai con l'obiettivo di creare opportunità commerciali per le PMI tailandesi in Medio Oriente.

Siamo stati pionieri nel mercato fieristico del Medio Oriente ed ora siamo tra gli organizzatori di mostre ed eventi più ricercati nella regione del Medio Oriente e del Nord Africa (MENA).

Grazie agli oltre 15 anni di esperienza e competenza nell'organizzazione di mostre ed eventi internazionali, abbiamo una comprovata esperienza nella creazione di alleanze strategiche e nell'ottenere il sostegno di funzionari governativi in ​​Tailandia, Medio Oriente e presso l'Associazione delle Nazioni del Sud-Est asiatico.

Offriamo costantemente risorse e opportunità per massimizzare i benefici per i nostri clienti, tra le altre informazioni integrate, servizi, strategie e network per aiutare a sviluppare ed espandere la loro attività in questi potenziali mercati.
SCARICA COMPANY PROFILE VEGA
---
Registrazione completata con successo! Presto riceverai un e-mail con il link per confermare i tuoi dati, necessario per poter eseguire l'accesso su JVF.
Richiesta completata con successo! Presto riceverai un e-mail con il link per recuperare la tua password.
Recupero password completato con successo! Ora puoi accedere con la password che hai appena inserito.